#FFFHEX 20 Church Street, Ste 3 & 5, Mathews, VA 23109
Open by appointment
fffhexgallery@gmail.com
(804) 384-6288
Gallery Owner: Justin Hunter Allen
Gallery Director: Lucy Kirkman Allen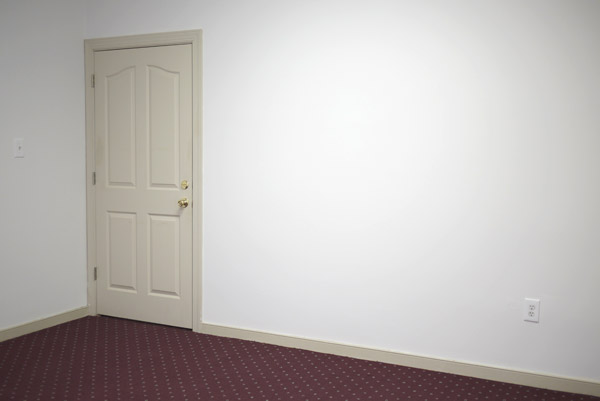 #FFFHEX aims to share a curatorial point of view unique in Mathews, presenting contemporary painting, sculpture and experimental art forms. The gallery features rotating exhibitions of local, national and international artists.
The gallery's name #FFFHEX plays on the graphic designer's hexadecimal colors, referring to the "white cube" philosophy of presenting artwork in a dedicated environment that is free from distraction.
Gallery owner Justin Hunter Allen previously co-directed the critically acclaimed experimental art gallery Studio DTFU in Dallas, TX from 2011-2014 and has also curated exhibitions at Circuit 12 Gallery and the Dallas Museum of Art, both in Dallas, TX, and at Serendipity: Williams House in Onemo, VA.